Ann Sacks has unveiled a new mirrored glass tile line that gives the appearance of a mirror that has aged over time.
Handcrafted by artisans in Siena, Italy, Vedere has a shimmering face with shifting, soft colors and a surface broken by contrasting mottling and flecking, the company says.
The product, the company says, "has a rarified air and acquired appeal that sets it apart from standard mirrored tiles in today's marketplace."
To achieve its vintage look and three-dimensional effect, artists meld handwork with modern oxidation processes to create variation in pattern and coloration. Fabricators hand-cut each piece in 15.5-inch-by-15.5-inch field tiles, but custom sizes are available upon request.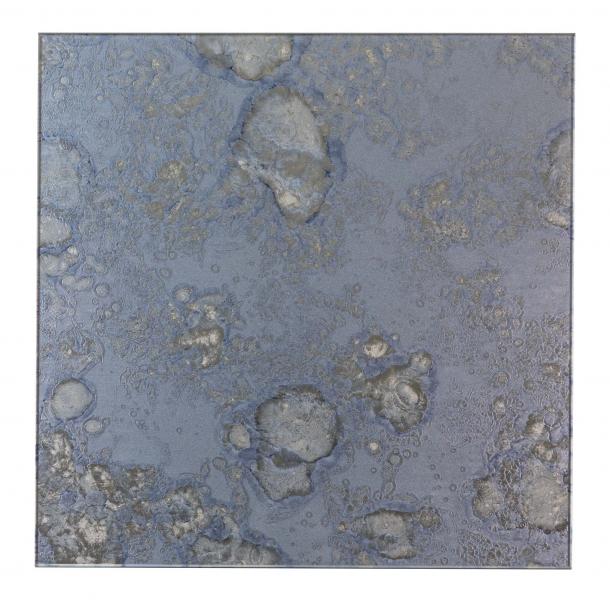 Sodalite
Suitable for all indoor wall applications, Vedere can be used for wet, non-submerged areas such as shower walls and backsplashes. It's available in three shades: Diamante, a muted silver surface broken by slightly deeper mottling in silver and soft gold; Luna, a highly polished face with streaks of deep silver; and Sodalite, a softly honed silver with gold and deep silver mottling.
Verdere also is available in premium shade, Stella di Polvere, a polished mirror in soft blush mottled with gold.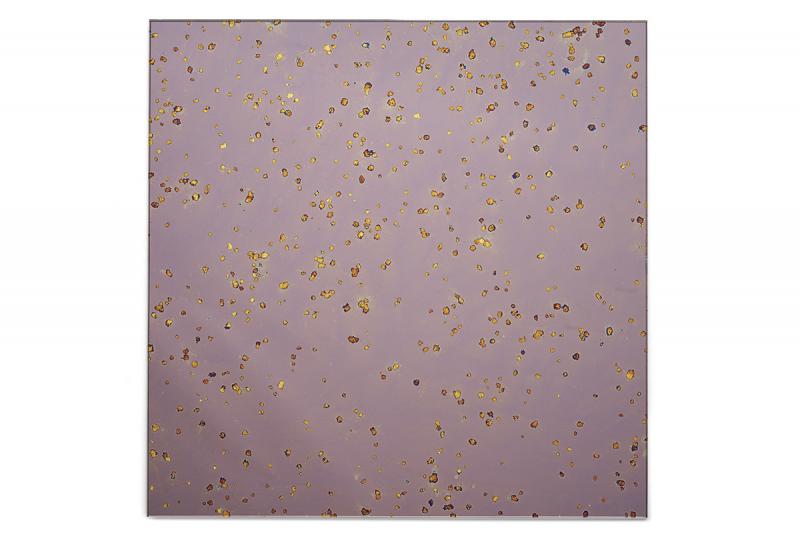 Stella di Polvere
See more Surfaces + Coverings news from PRODUCTS magazine here: