As 2018 comes to a close, we're taking a trip down memory lane to reread some of the most popular PRODUCTS stories published to our website this year.
From the winners, it's clear that our readers love examples of good, trending design and suggestions for products that will work in their homes. Several stories come to you from the front lines of the trade show floor, while others tackle specific design issues like aging in place and sustainability. All of the stories contain swaths of up-to-date product releases and interviews with experts in the field.
As you read some of our greatest hits from 2019, think about what you want to see from us in the future. If there's a residential product topic you're itching to learn more about, drop us a not in the comments. The PRODUCTS team is always working to bring you info that is relevant to you and your work.
From 10 to one, here are the big hitters of 2018. Here's to another great year!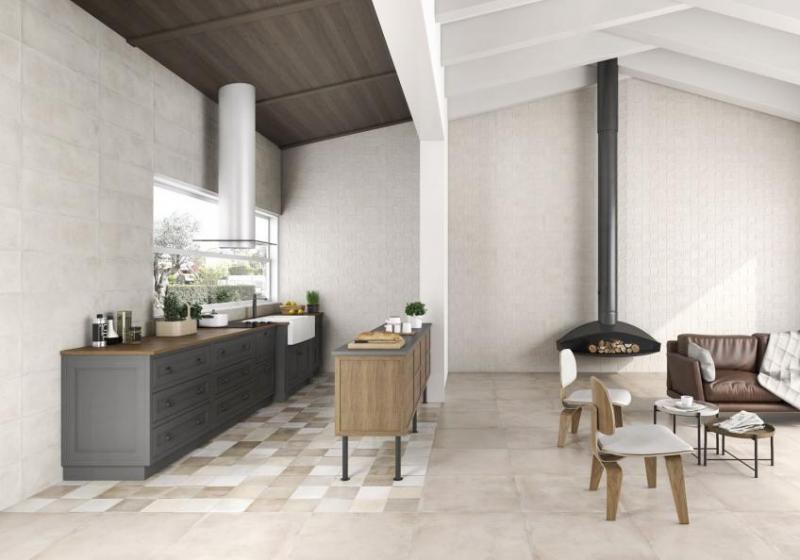 10. SPANISH TILE MAKERS FORECAST 2018 CERAMIC TRENDS
One month before the Spanish ceramic tile industry holds its 36th annual trade show, Cevisama, manufacturers are predicting that popular trends for the coming year will include single-color products, vintage looks, and cement-inspired styles.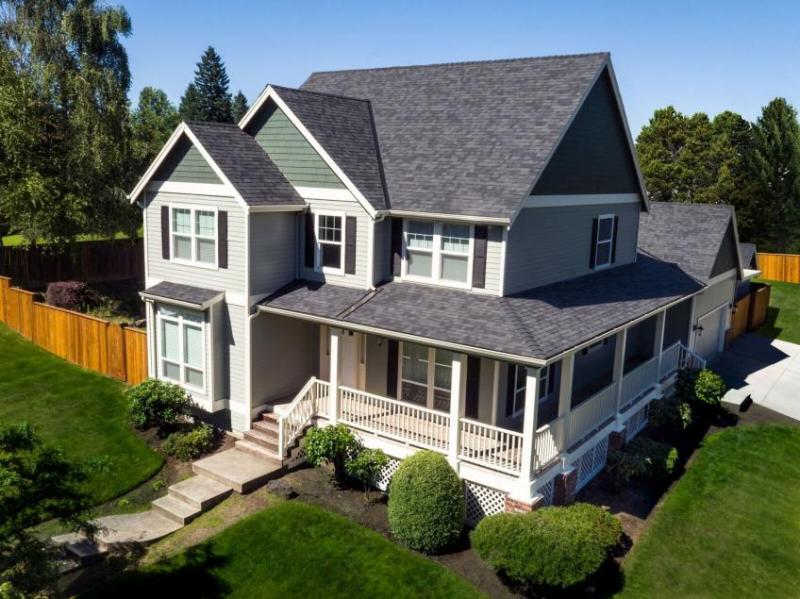 9. GO GREEN: 15 BUILDING AND DESIGN PRODUCTS SOURCED FROM RECYCLED MATERIALS
As Americans grow more conscious about the environmental implications of what they consume, they more often demand sustainable solutions. This is true across many industries, but applies especially to products that go into homes.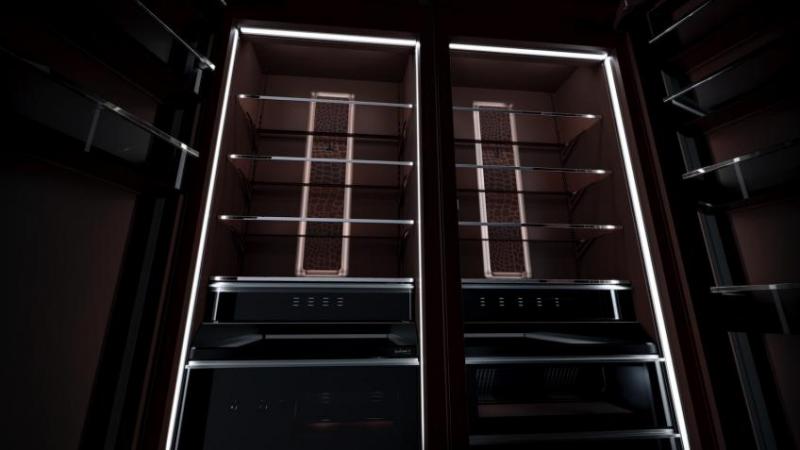 8. WHIRLPOOL CORP. UNVEILS BOLD REINVENTION OF THE JENNAIR BRAND
Benton Harbor, Mich.-based Whirlpool Copr has revealed aggressive and rebellious new brand relaunch and ad campaign for its JennAir luxury appliance brand.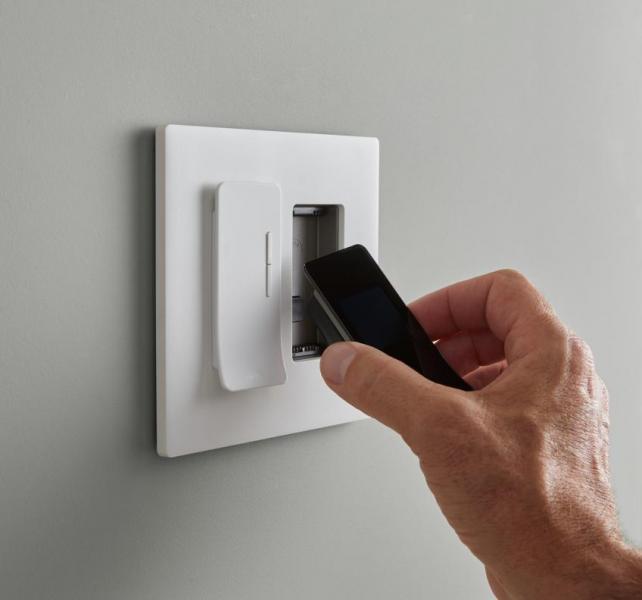 7. TOTAL CONTROL: 5 LIGHTING CONTROL SYSTEMS FOR SMART HOMES
Lighting in a home has become so personal, says Chris O'Neill, global alliance director for Philips Lighting, "that what I do with it might not be the same as what you do with it."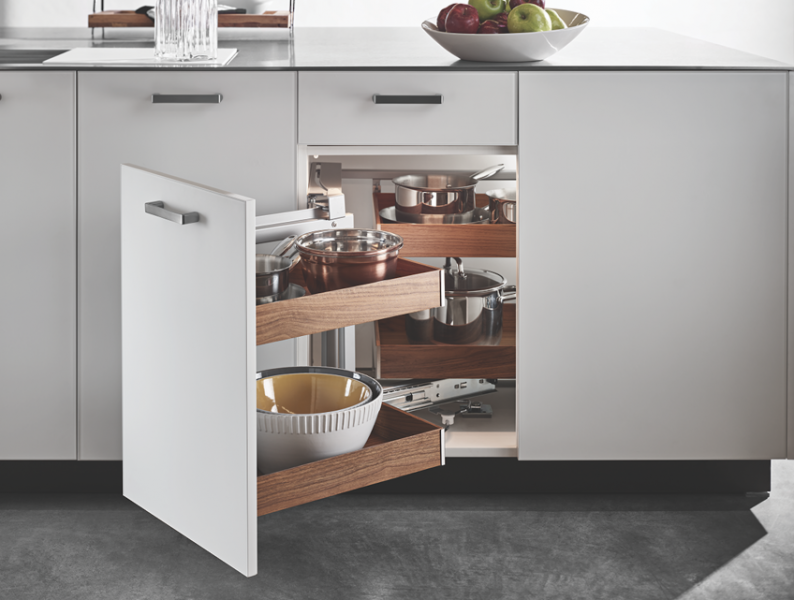 6. 13 PRODUCTS FOR A UNIVERSALLY DESIGNED HOME
As research shows that more homeowners plan to stay in their homes into the aging process, manufacturers are stepping up to provide good-looking, accessible products that will help these individuals age in place.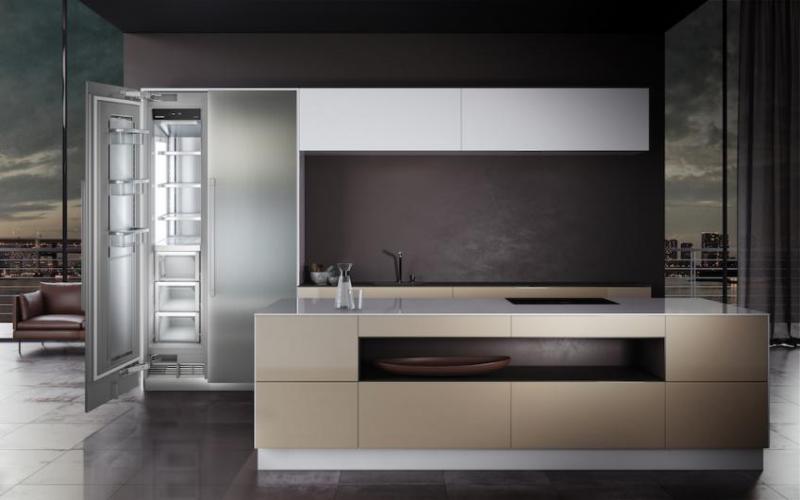 5. THE 6 MOST INNOVATIVE KITCHEN AND BATH PRODUCTS FROM CONSTRUCTION WEEK 2018
The Kitchen & Bath Industry Show and the International Builders' Show are coming off a successful 2018 campaign that saw 85,000 attendees and lots of innovative products.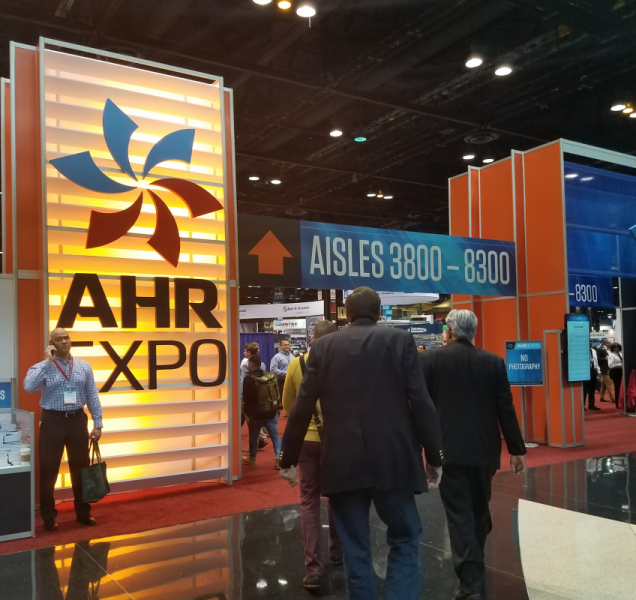 4. 11 CUTTING-EDGE HVAC PRODUCTS WE SAW AT AHR EXPO
The 2018 Air-Conditioning, Heating & Refrigerating Exposition (AHR Expo) convened in Chicago this week, where more than 2,000 exhibitors showcased a host of new and innovative HAVC products to nearly 65,000 attendees.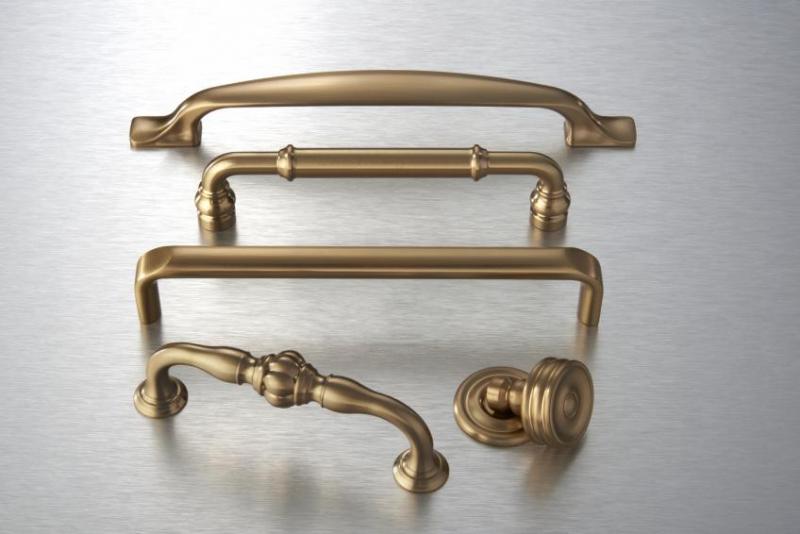 3. 7 INTERIOR HARDWARE TRENDS FOR KITCHENS AND BATHS
As remodeling projects ramp up for homeowners across the U.S., hardware choices will continue to play an integral part in creating stylish kitchens and baths.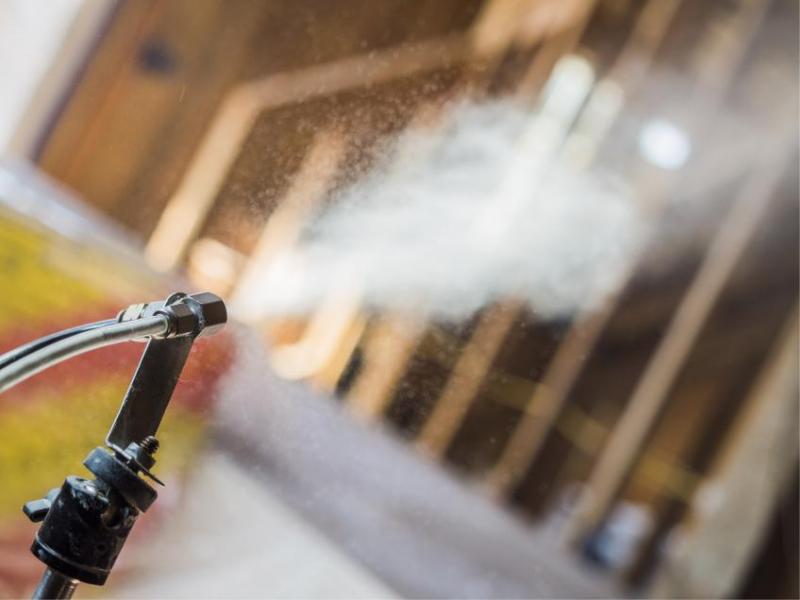 2. NAHB ANNOUNCES 2018 BEST OF IBS PRODUCTS
AeroBarrier envelope sealing took home Best in Show last week at NAHB's sixth annual Best of International Builders' Show (IBS) product competition.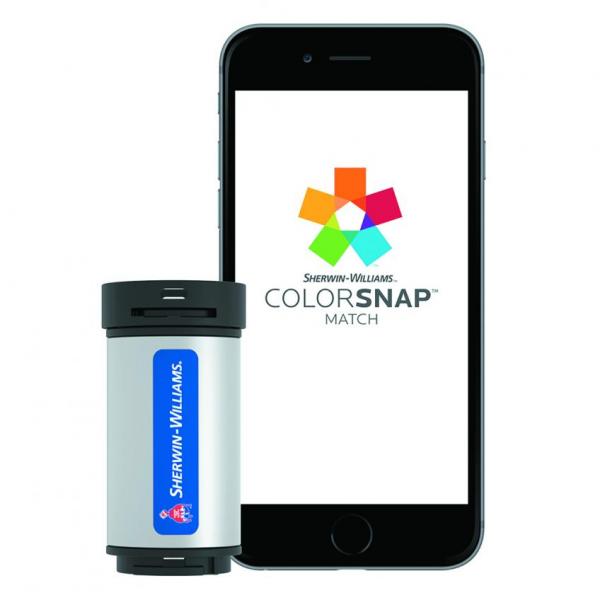 1. SHERWIN-WILLIAMS INTRODUCES PORTABLE COLOR-MATCHING TOOL
Sherwin-Williams has introduced a new handheld, portable color-matching tool that allows painting contractors, designers, remodelers, and architects to scan any surface or fabric to find corresponding Sherwin-Williams colors.
Read more from PRODUCTS: