Floor warming manufacturer WarmlyYours has released a report concluding that fi rst-quarter sales of its radiant heating products, particularly electric floor heating systems, were driven largely by e-commerce channels such as Amazon. 
The report only references WarmlyYours sales data, but the company is confident that the "findings are consistent with broader trends in the industry."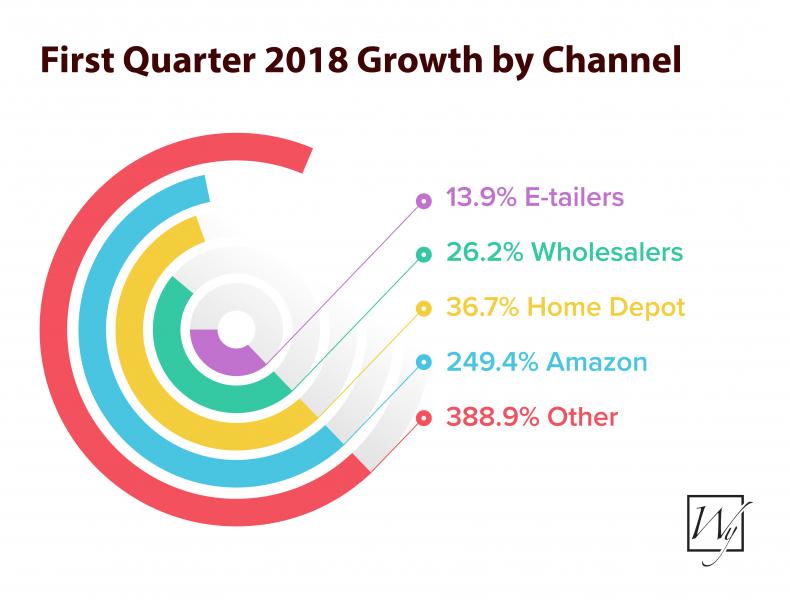 WarmlyYours says that, despite the company's sustained growth for several concurrent quarters, e-commerce sales grew 37.3 percent in Q1 2018 to constitute 11.4 percent of all WarmlyYours sales (up from 3.2 percent in Q1 2017).
"Amazon was a standout performing channel with nearly 250% growth in sales year-over-year," the company writes. "The radiant heating product categories with the fastest rates of growth in Amazon sales were floor heating underlayments (up 447.5%), towel warmers (up 407.7%), and floor heating elements (up 107.5%)."
This story originally appeared in the July/August issue of PRODUCTS magazine. See the print version here. 
See more surfaces + coverings news from PRODUCTS magazine here: