Celebrating its 50th anniversary, Fantin has introduced a new kitchen furniture line that is made from metal and comes in 40 colors.
"The key element at the heart of the project is revealed by the name of the installation: AMULETS stems from the anagram AMLET = METAL and the latter material is the real star of the show," the company says. "Over the years, metal has become emblematic of both Fantin and the experience that the company has built up processing the material with cutting-edge technologies."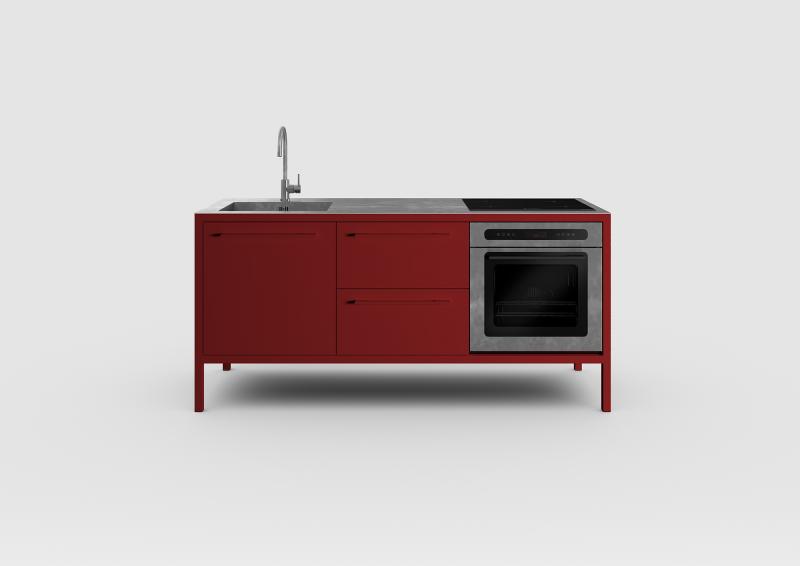 Debuting at Milan Design Week 2018 in April, the Frame Collection is a new line of freestanding kitchen islands that with a sink, cooktop, and space for an oven. Pieces feature a minimal, clean design, light, thin legs but with a "structural solidity" to anchor the kitchen.
"The range fuses stylistic simplicity with flexibility to provide the scope for tailor-made creations," the company says. Pieces include cupboards of various sizes, tables, and a kitchen workstation that is available both without accessories and with a sink, an induction cooktop, and an oven. "On request, customers can choose to add another appliance to suit their individual needs," the company adds.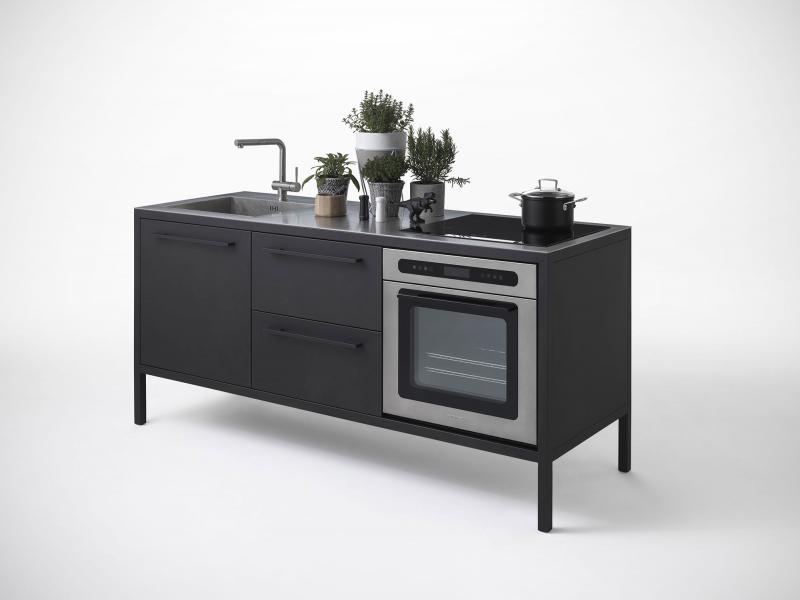 The line comes in a range of 40 colors ranging from neutral tones to brighter hues.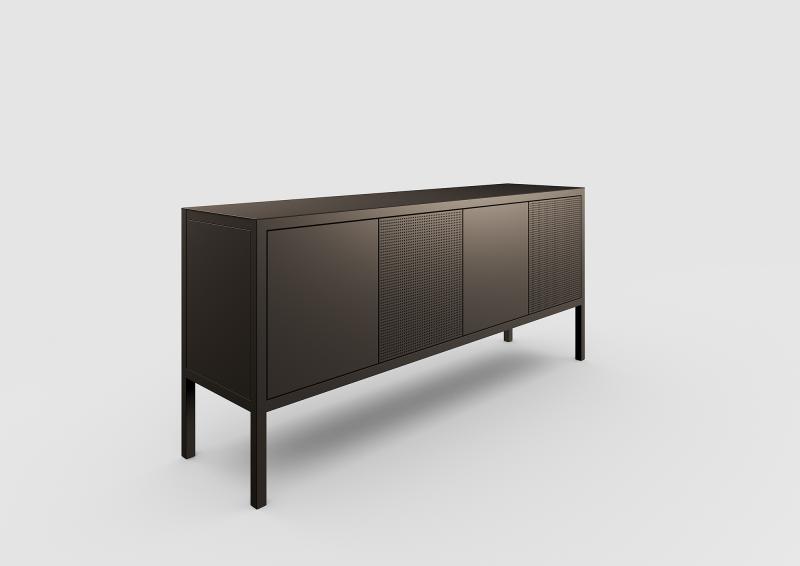 See more innovative kitchen news from PRODUCTS magazine here: