German design studio Tarantik & Egger has designed a freestanding outdoor shower that is constructed from a bent stainless steel pipe.
The simple but effective Garden Shower, produced in collaboration with the Swiss company Kung Sauna, speaks to the duo's design philosophy: less but better. It can be hooked directly to a garden hose and placed on any surface, including grass, stone, tiles, or sand, minimizing the installation process. The pipe loops around itself at the bottom, creating a base that does not need to be anchored down, the manufacturer says.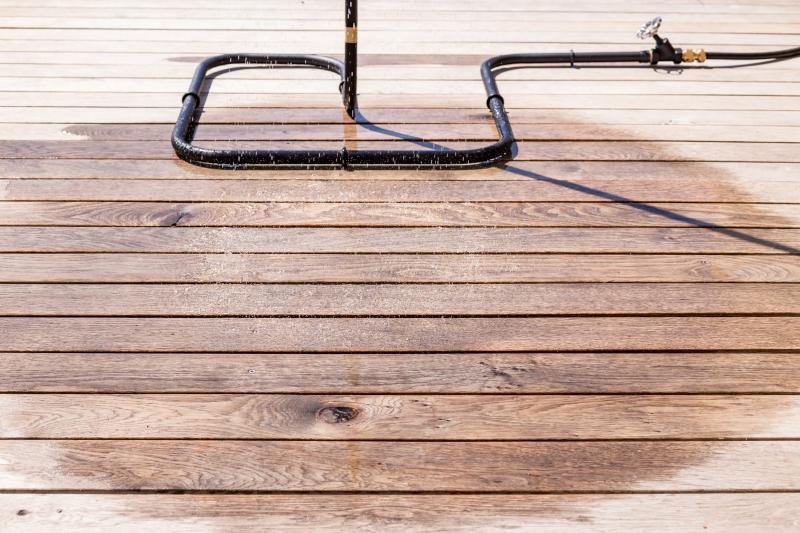 The showerhead, hidden inside the pipe, emits a single-drop stream meant to emulate summer rain. The whole shower can be broken down into several pieces for storage, and includes pipe connectors custom-made by German aircraft maker Dornier.
"Although they cannot be seen inside the shower at the end, they are the ones who ultimately make the design stand out," the design duo says.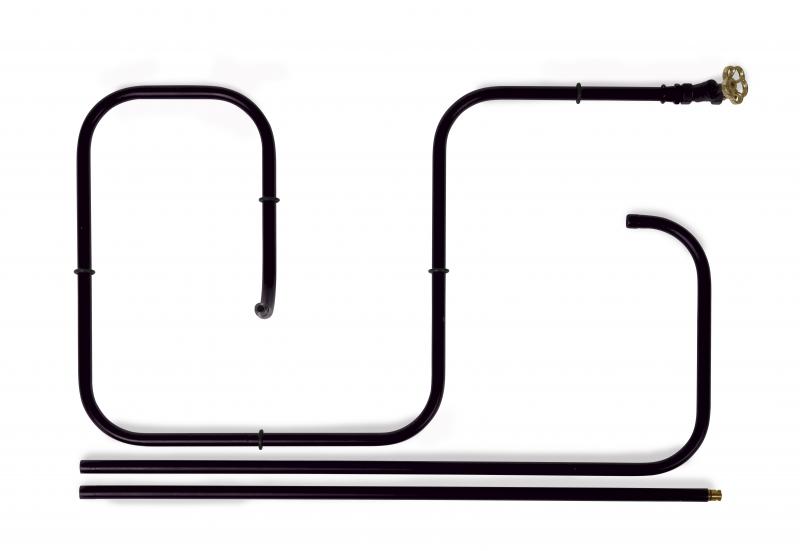 The shower is available in a yellow or black powder-coat finish, as well as bespoke colors upon request. It measures about 80 inches tall when assembled.
Garden Shower sells for about $450 and ships anywhere in the world.