It was difficult for our judges to pick the top 25 products for this year's MVP Awards, but after a year-long process they accomplished it. After nominating about 60 products from the last five issues, the four judges from different disciplines in architecture, design, and remodeling trimmed them down to the winners below.
In no particular order, we present the 2018 MVP (Most Valuable Product) Awards: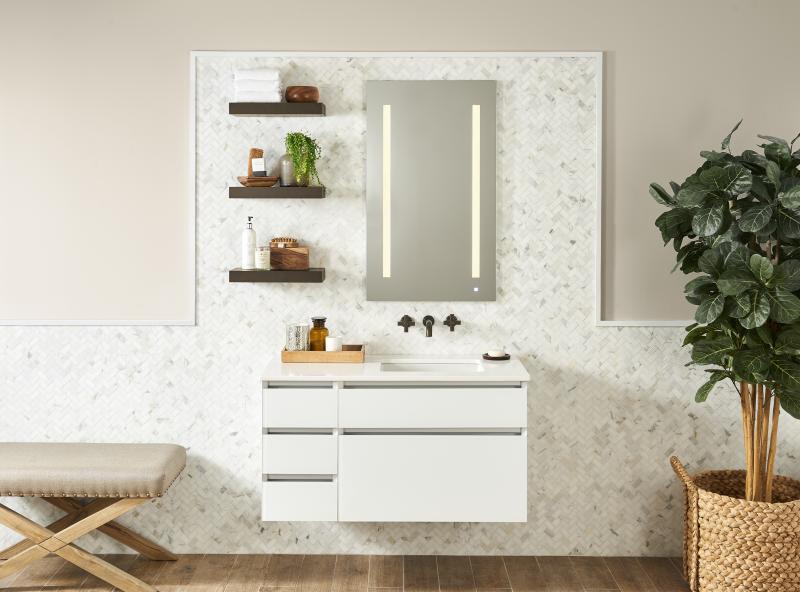 1. ROBERN, AiO Lighted Mirror
What doesn't this medicine cabinet do? Stereo built in? Check. Bluetooth? Check. Color-shifting LEDs? Check. High CRI? Check. As great as they look on the outside, they look even better on the inside! —Doug Walter, principal, Doug Walter Architects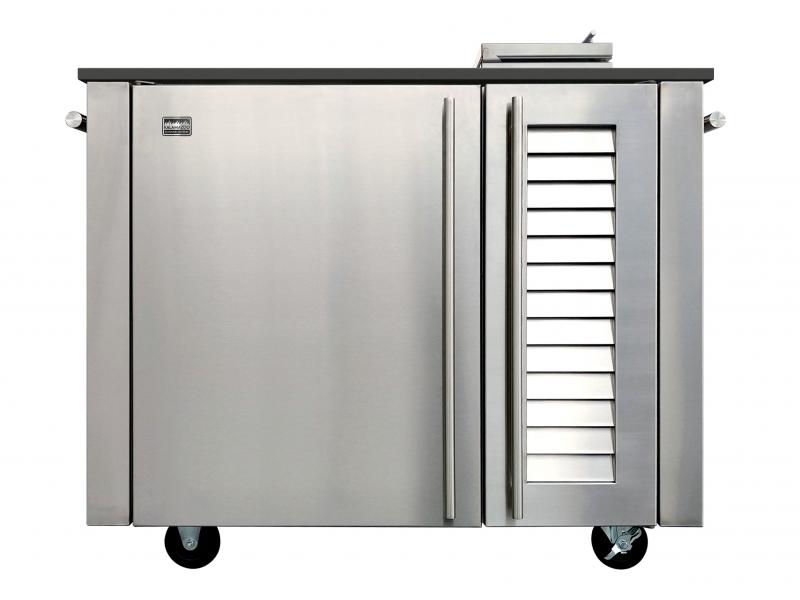 2. KALAMAZOO OUTDOOR GOURMET, 42-inch Smoker

3. NATIONAL GYPSUM, SoundBreak XP Retrofit sound-control drywall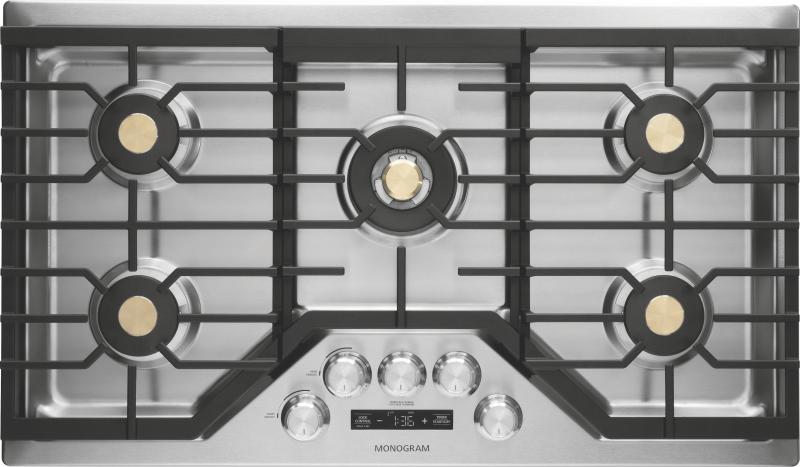 4. MONOGRAM, Wi-Fi–enabled gas cooktop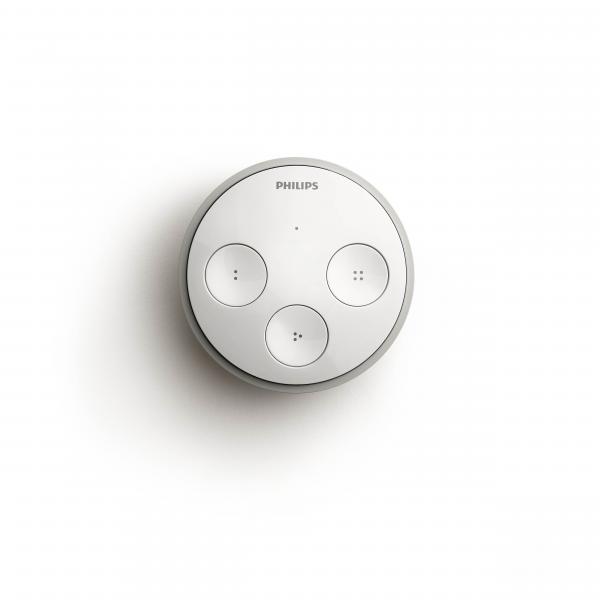 5. PHILIPS LIGHTING CONTROL, Hue LED lighting system
With its Hue color-shifting bulbs, Philips leads the charge toward control over your luminous environment. —Doug Walter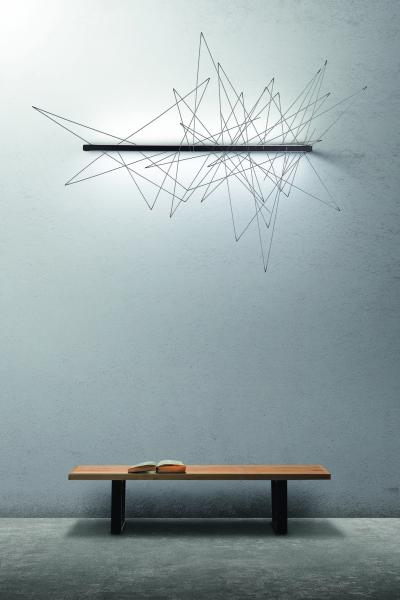 6. PALLUCCO, Graffiti stainless steel light

7. HANSGROHE, Croma Select E 180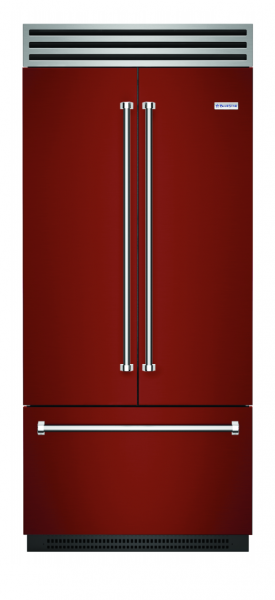 8. BLUESTAR, 36-inch built-in refrigerator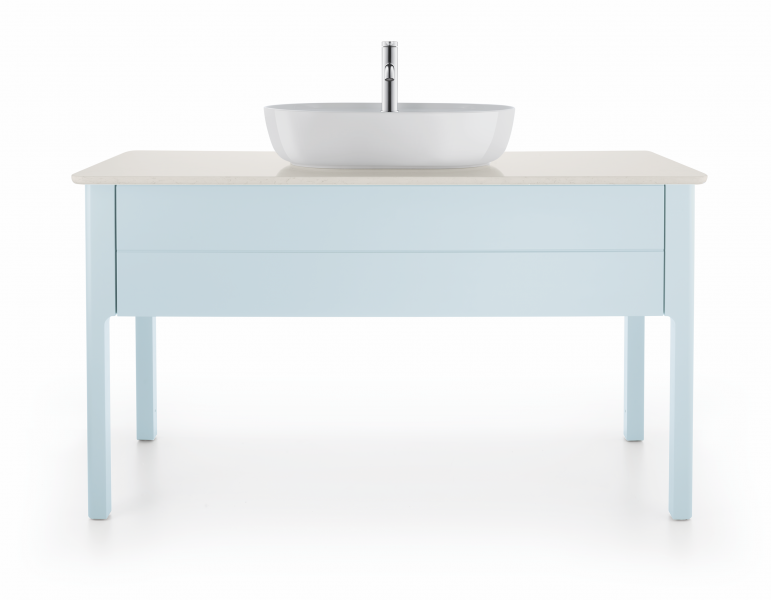 9. DURAVIT, Luv Collection vanity
I'm intrigued by the finish options and lush colors. A great way to bring timeless, elegant Scandinavian style to a bathroom. —Jeff Nicholson, principal, Quartersawn Design | Build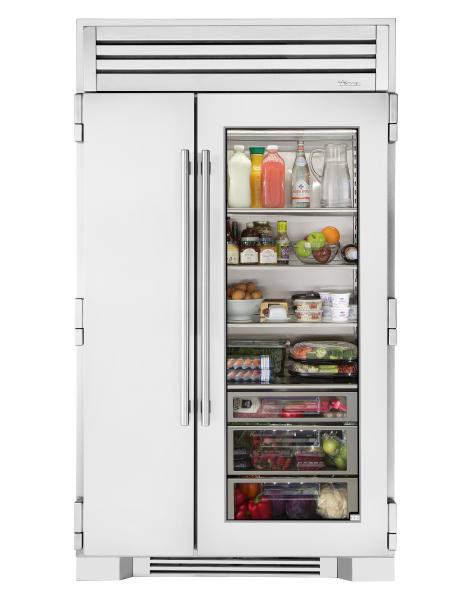 10. TRUE RESIDENTIAL, 48-inch glass door refrigerator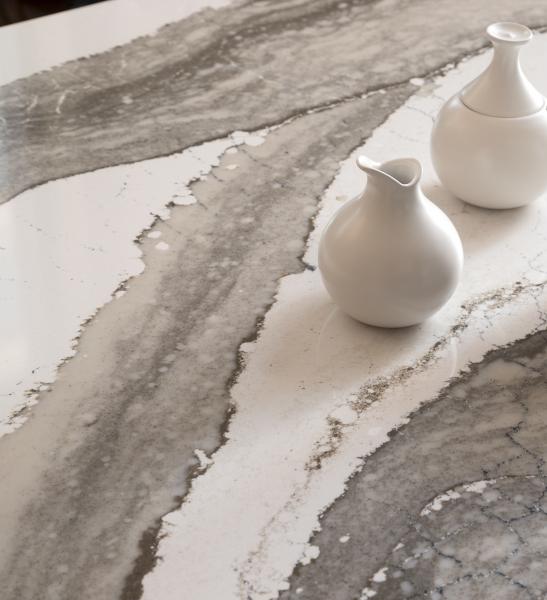 11. CAMBRIA, Cambria Matte quartz surfacing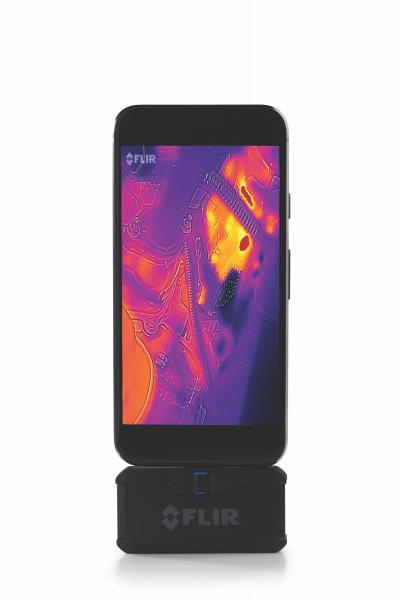 12. FLIR INSTRUMENTS, C3 thermal imaging camera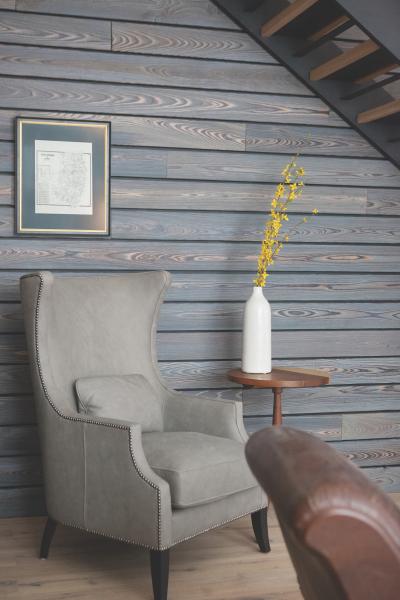 KATE RAINES, PLATE 3 PHOTOGRAPHY
13. ReSawn Timber Co., Shou sugi ban charred cypress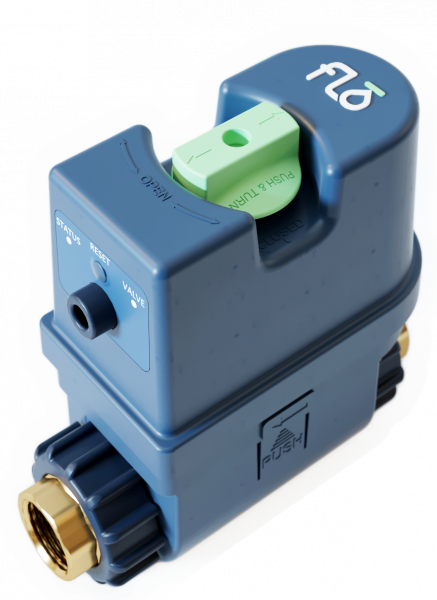 14. FLO TECHNOLOGIES, Leak-detection system
Flo markets its device as a means of early detection for leaks, but I think—equally important—is the potential for data-driven decision-making around day-to-day water conservation. —Nicole Tysvaer, partner, Galaxy Homes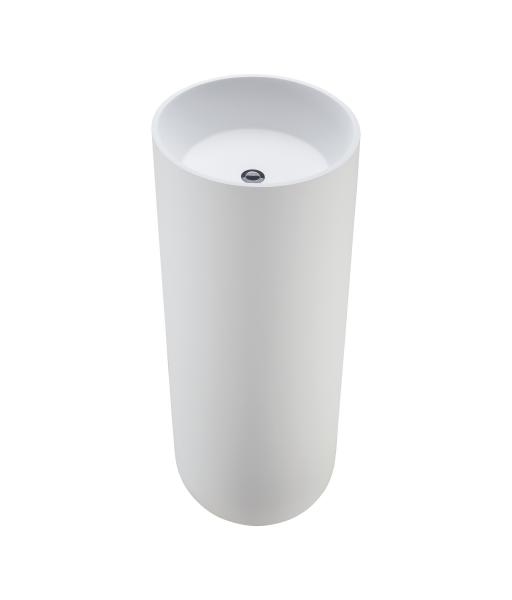 15. MTI, Halo pedestal sink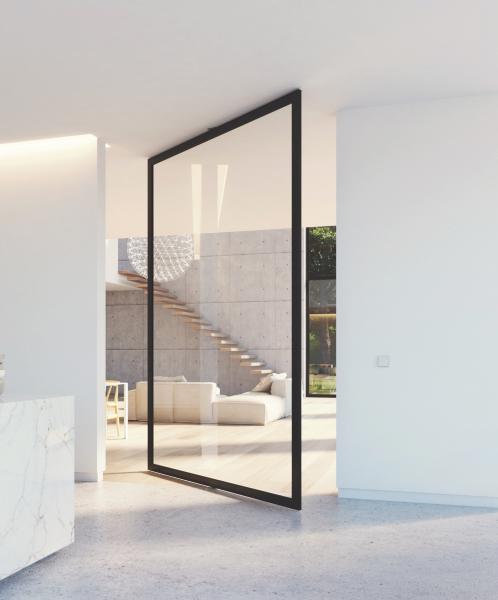 16. PORTAPIVOT, 6530 XL interior pivot door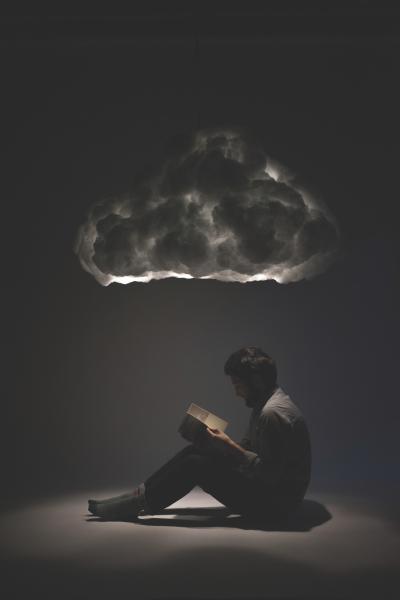 17. RICHARD CLARKSON STUDIO, Cloud interactive light/speaker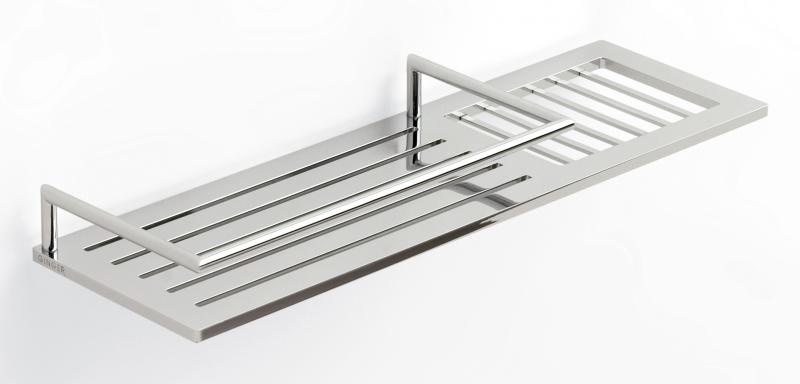 18. GINGER, 14-inch shower shelf
The shower shelf is a unique answer for the client who doesn't want a recessed niche or corner shelf. —Allie Mann, designer, Case Design/Remodeling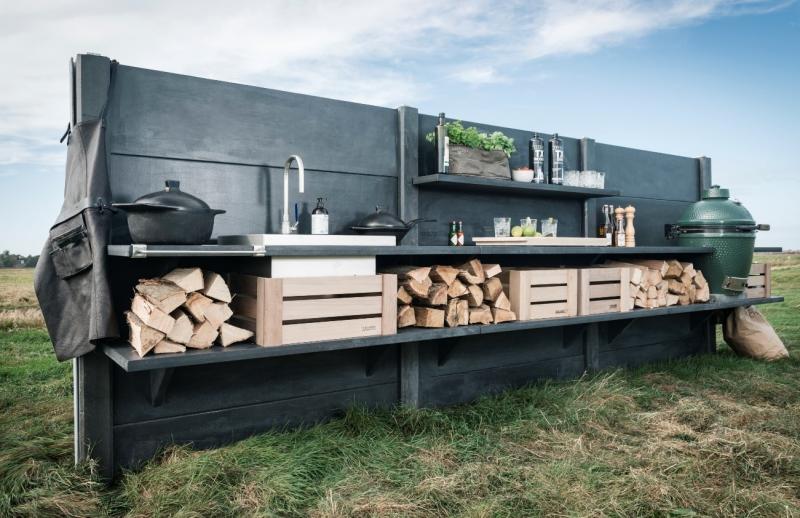 19. WWOO, Concrete outdoor kitchen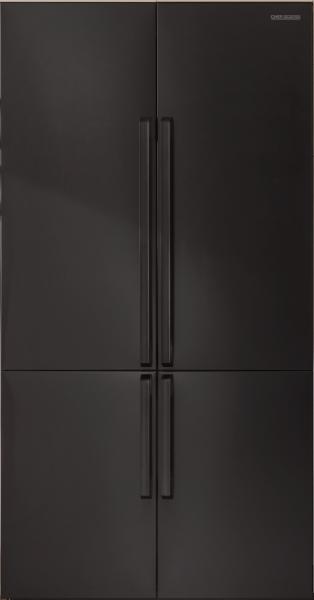 20. SAMSUNG, Chef Collection refrigerator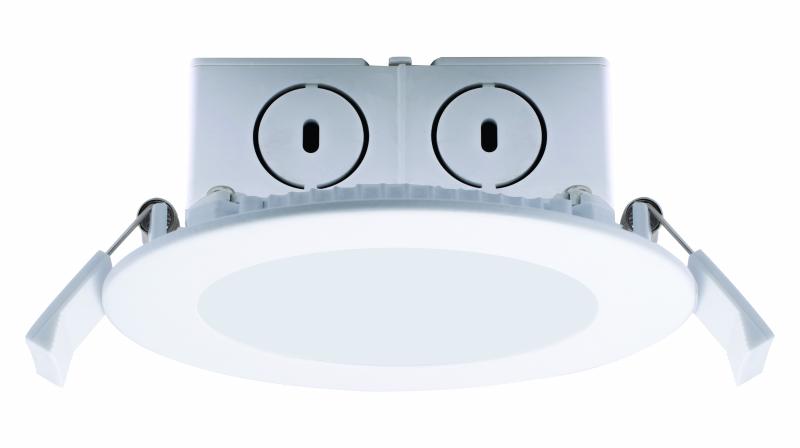 21. BULBRITE INDUSTRIES, LED downlight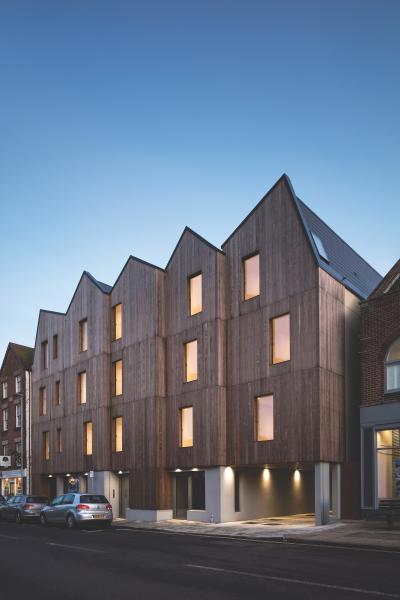 22. KEBONY, Heat-treated pine siding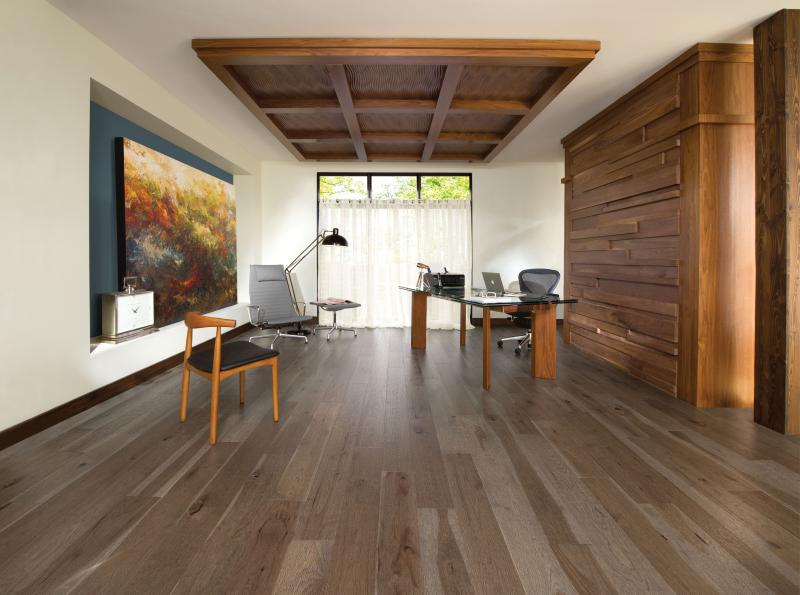 23. MIRAGE HARDWOOD FLOORS, Imagine Collection textured engineered-wood floor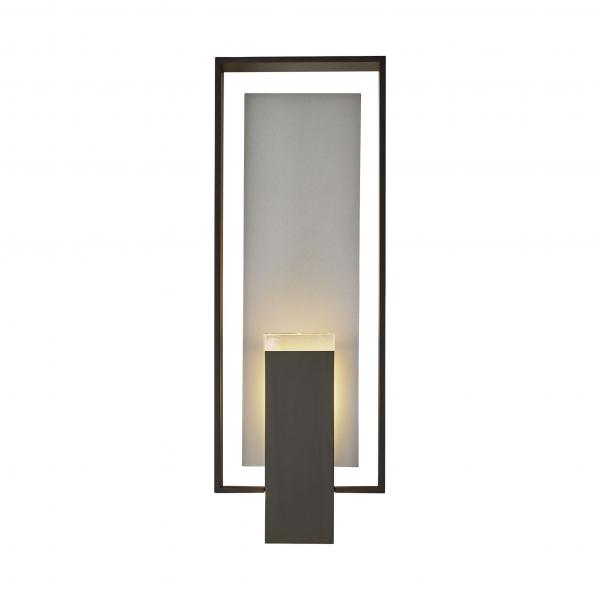 24. HUBBARDTON FORGE, Shadow Box outdoor light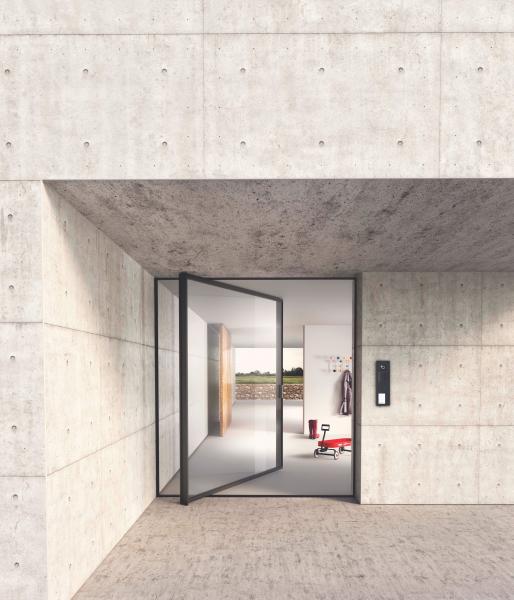 25. SKY-FRAME, Pivot door
HONORABLE MENTIONS:
Turnstyle Designs: Bullet lever
American Standard: Beale faucet
Kolbe: Heritage Series folding doors
Cerno Group: Lenis pendant
Icera: Richmond II toilet
A SPECIAL THANK YOU TO OUR 2018 MVP JUDGES:
ALLIE MANN, designer, Case Design/Remodeling, Bethesda, Md.
JEFF NICHOLSON, principal, Quartersawn Design | Build, Minneapolis
NICOLE TYSVAER, partner , Galaxy Homes, Hyattsville, Md.
DOUG WALTER, principal, Doug Walter Architects, Denver
This story originally appeared in the September/October 2018 issue of PRODUCTS magazine. See the print version here.