Poggenpohl's Venovo kitchen cabinetry system features movable elements standing on frames for a floating appearance.
The Venovo collection includes several kitchen cabinetry configurations that are propped up on frames and not secured to the ground, making them ideal for open, flexible layouts or homeowners who may move in the future and want to bring their kitchen furniture with them. The customizable collection includes an island, high board and low board cabinets, and a tall storage unit.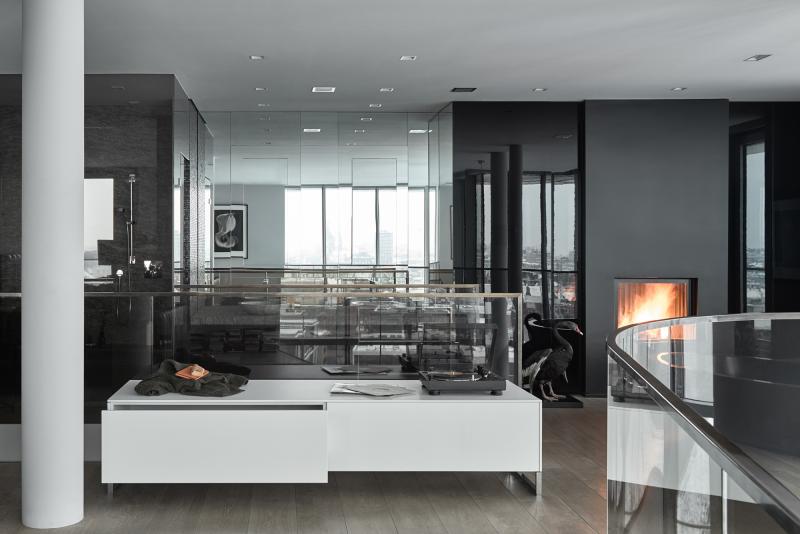 "Venovo is a new, extraordinary product that now definitively eliminates the boundary between kitchen and living," Poggenpohl says in a statement. "Venovo gives the people who live with it special freedoms. For example, flexibility, because the Venovo design is derived from the open layout and no longer from the classic kitchen with its firmly defined areas."
The multi-level kitchen units can accommodate a cooktop, exhaust ventilation, oven, refrigerator, sink, and workspace. Drawers and cabinets below contain ample storage space. The units can be specified in a wide variety of materials, including lacquer or wood veneer for cabinet doors and porcelain, quartz, or granite for countertops.