We feature a considerable number of kitchen and bath products in PRODUCTS each year, and it can be hard to keep track of them. But based on your reader requests, we've compiled a list of 2018's greatest hits.
This year's top 10 feature a number of prominent trends in the kitchen and bath, including compact appliances for small spaces, freestanding tubs, and smart technology. It also shows an interest for monitoring water use and leaks, with two separate monitoring systems making appearances.
SEE 2017'S TOP 10 K+B PRODUCTS HERE: TOP 10 KITCHEN+BATH PRODUCTS OF 2017
These products may have topped the 2018 list, but their utility and design is sure to make them popular with homeowners through 2019 and beyond. From 10 to one, browse the top 10 kitchen and bath products of 2019 (and see our list of 2018's top building products here).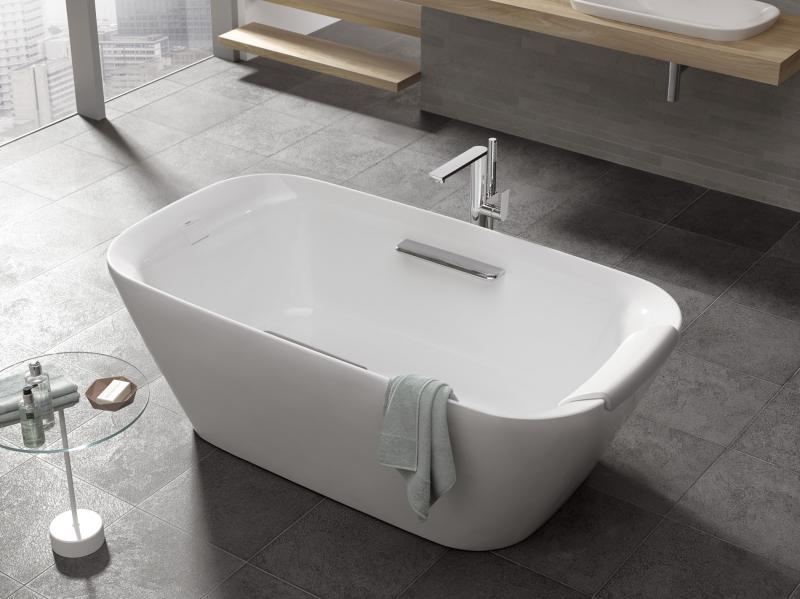 10. TOTO USA
At 707⁄8 inches by 37 3/8 inches by 23 5⁄8 inches with an 81-gallon capacity, the Neorest freestanding tub is sized for deep soaking, yet offers a compact form to maximize bathroom space. It includes a flush drain and push button, a slip-resistant surface, a removable waterproof pillow, and brass grab bars.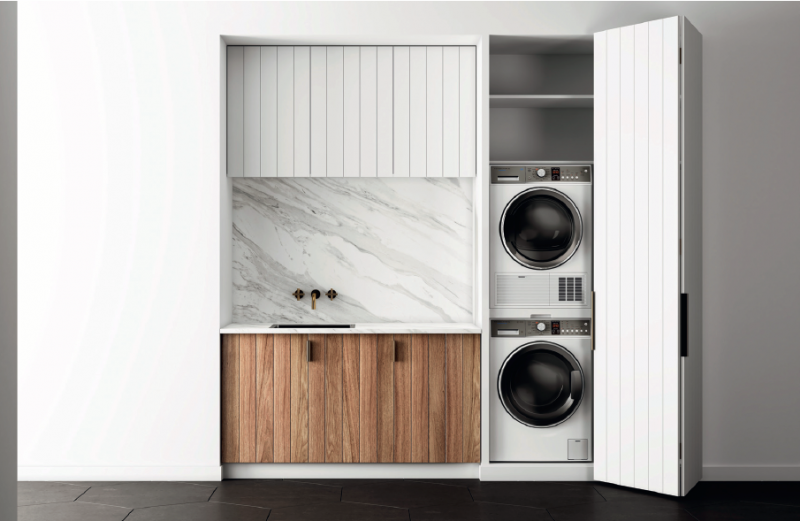 9. Fisher & Paykel
This front-load compact washer has a direct-drive motor to eliminate belts, pulleys, and the traditional machine block, reducing vibration for a quieter wash. The companion front-load condensing dryer is ventless and can be placed anywhere in the home.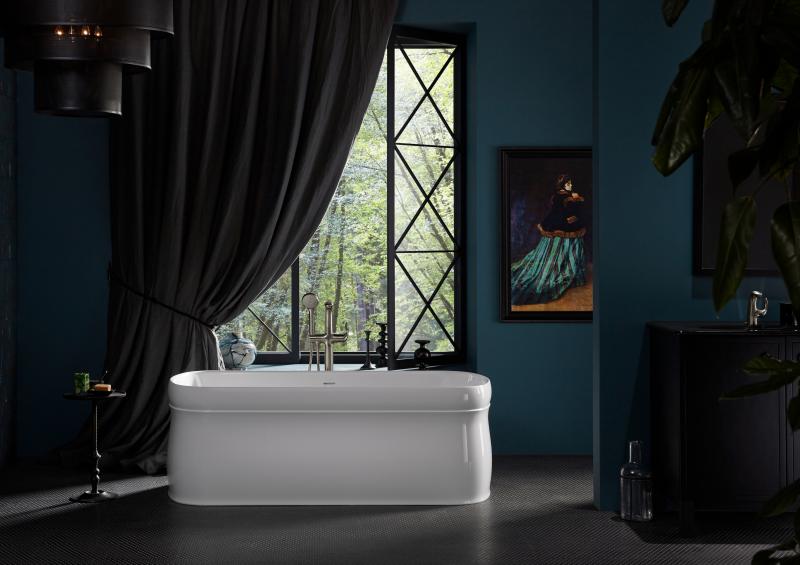 8. Kohler
The Chess freestanding tub is simple and minimalist, an homage to Shaker design softened by gentle, curving lines. The unit measures 65 inches by 30 inches and features a center toe-tap drain. It's made with easy-to-clean Lithocast resin that allows for crisp, hand-finished detail.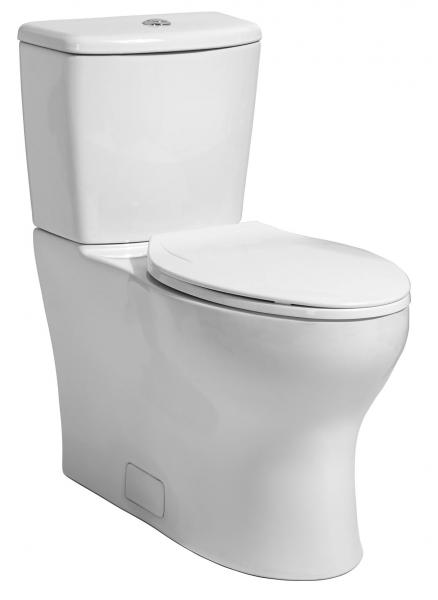 The Stealth Phantom ultra-high-efficiency toilet can flush with either 0.5 or 0.95 gallon of water. The two-piece unit offers a narrow, smooth tank with an easy-to-clean silhouette and elongated bowl. It also features an extended footprint design that can cover existing units in a retrofit situation.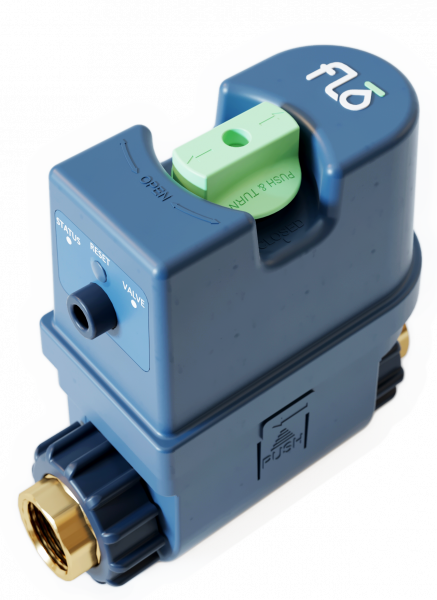 6. Flo
The Flo system is installed on a home's main water supply line to monitor water flowing into the building, learning user habits and alerting the homeowner of abnormalities via email, text, or phone call. MicroLeak technology also searches to identify small leaks that could cause water damage over time.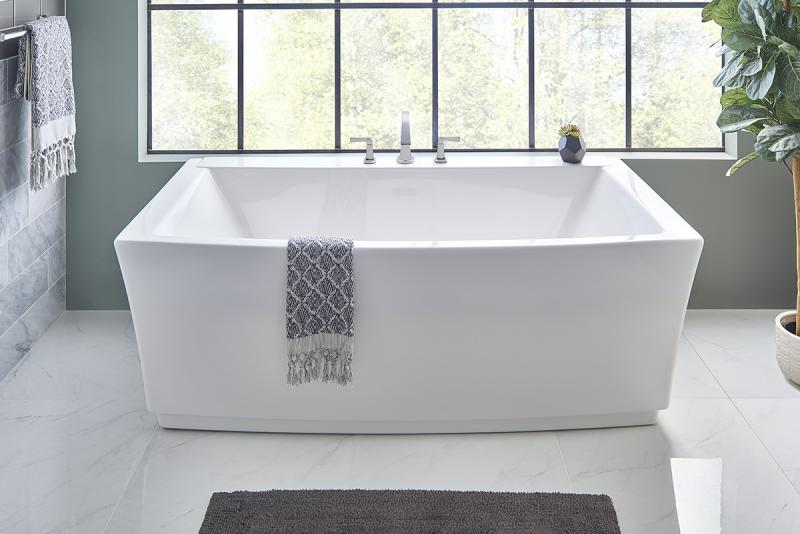 The company has expanded its Townsend collection with a three-sided freestanding bathtub that can be installed against the wall to save space. The tub, which is made with high-quality acrylic, can be used with a floor- or deck-mount tub filler and features a wide deck ledge.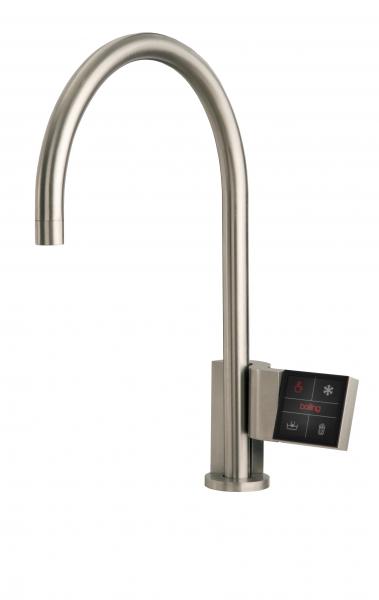 4. Quatreau
This tap delivers instant boiling, chilled, and sparkling water through a touch-screen control. It includes a boiling safety function that requires a three-touch sequence to activate, and it automatically turns off after 60 seconds. The product includes an EPA-certified RODI water purification system.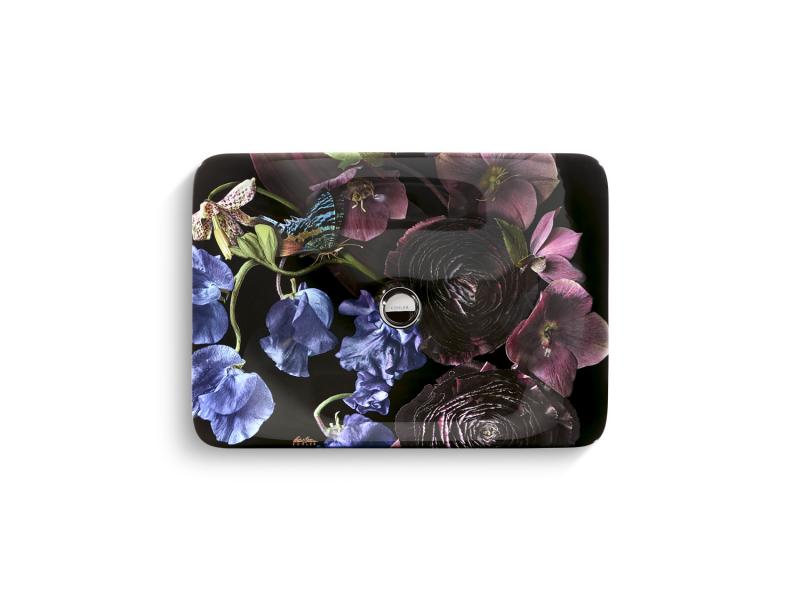 3. Kohler
Part of the brand's Artist Edition, the Dutchmaster collection of sinks explores dramatic botanicals in lush and moody hues. The design takes inspiration from Dutch paintings and combines live florals and artistic photography. It's available on the brand's Carillon round and rectangle bath sinks.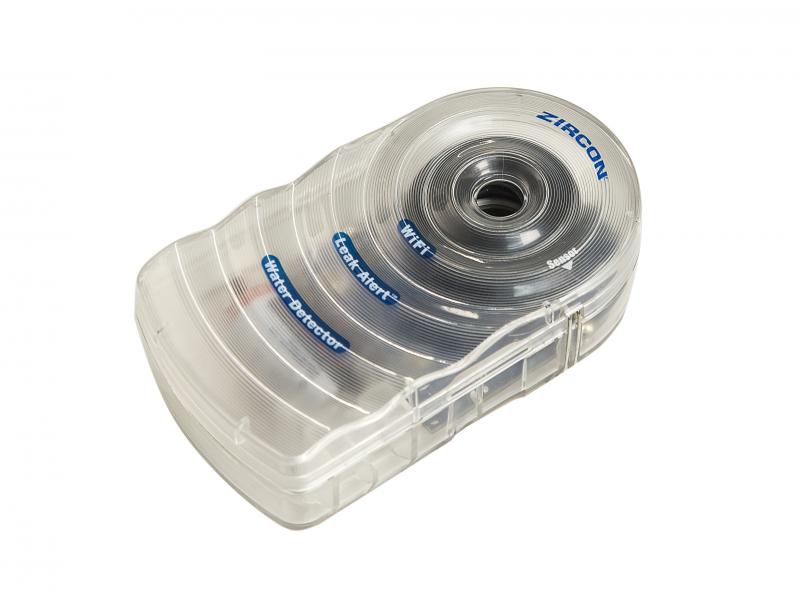 2. Zircon
Leak Alert is a Wi-Fi-enabled smart detector that sends emails, emits a 105-dB alarm, and flashes two red LED lights to alert homeowners, renters, builders, and property managers of water leaks.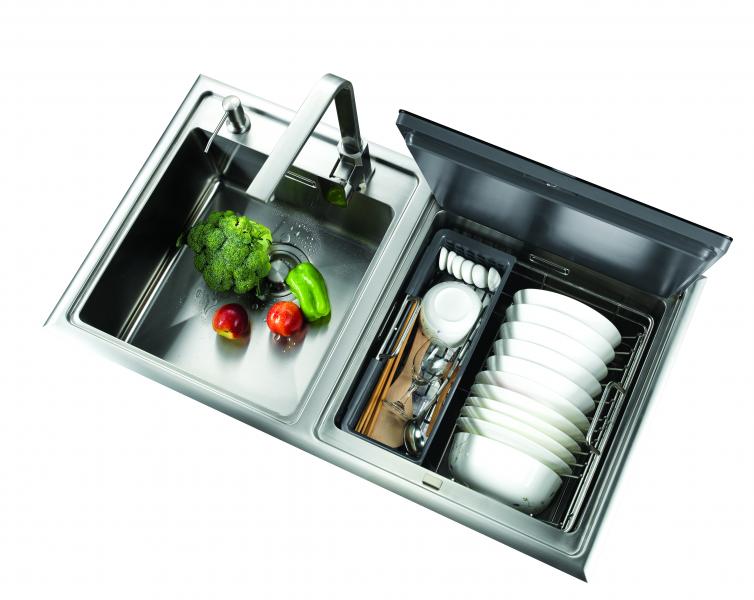 1. Streamline Hoods
The manufacturer's dishwasher sink is ideal for small spaces that cannot fit a built-in dishwasher or that have little counter space to spare. The unit is top-mounted and comes with a complete accessories package. The brushed stainless steel sink measures 35 1/2 by 19 3/4 by 23 3/4 inches.
Read more from PRODUCTS: