Tile manufacturer Walker Zanger has debuted two complimentary collections made from natural stone.
Fragmenta Terrazzo and Marble Luxe are both large format tiles with historical inspiration. Partnering with one of Italy's oldest family-owned terrazzo tile makers to develop Fragmenta Terrazzo, Walker Zanger is offering the 24-by-24-inch tiles in two shades that combine white, gray, and black.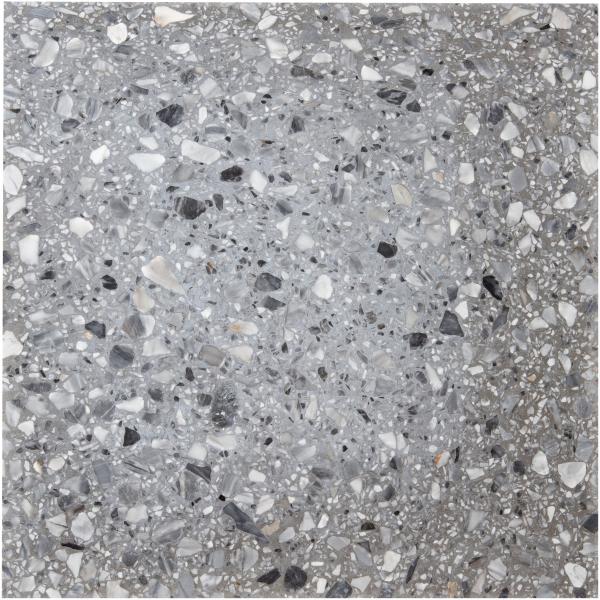 Fragmenta Terrazzo Bardiglio Plumbeo
Marble Luxe tiles are cut from large blocks usually reserved for slabs. Offered in an 18-inch-by-36-inch size with minimal thickness, it comes in color combinations ranging from turquoise and brown to black and white.
"These new collections are an homage to the limitless potential of natural stone and our legacy and experience in selecting only the finest quality materials," says Erika Egede-Nissen, Walker Zanger's director of marketing. "Fragmenta Terrazzo and Marble Luxe deliver classically-inspired and skillfully-crafted tile in a versatile selection of formats that celebrate each material through modern styles and beautifully neutral colors to unify your designs."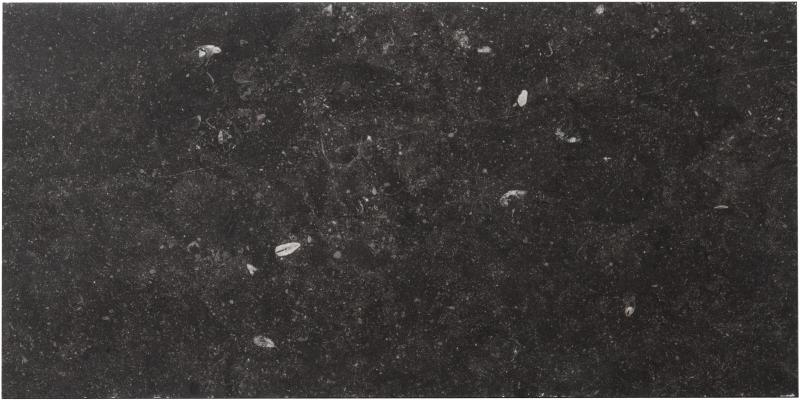 Marble Luxe Belgian Black Luxe
Both new looks are a part of the company's greater Curated Elegance collection, which currently includes three natural stone tile collections that "celebrate skillful craftsmanship and modern styles to unify any design space."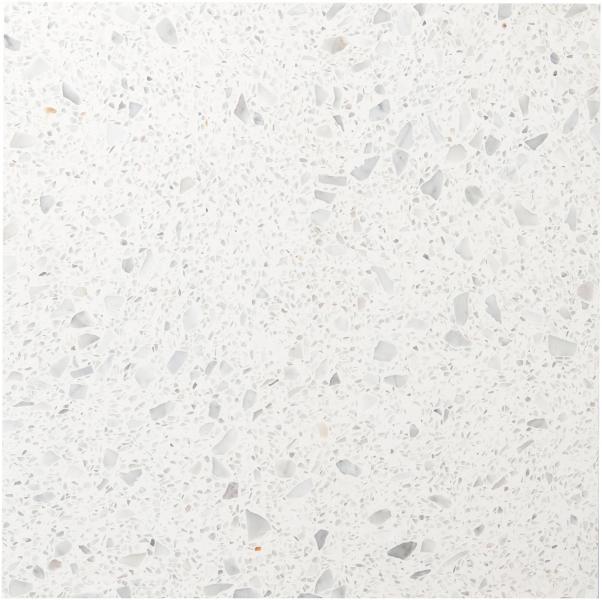 Fragmenta Terrazzo Carrara Luminosa