Magazine stories about products and material trends are helpful for assessing the market, but there's another way to understand the latest trends.
Each year, Home Innovation Research Labs (HIRL) conducts a nationwide survey of home builders to document new home sizes, designs, and styles. It offers a glimpse into the material selections and products that builders use.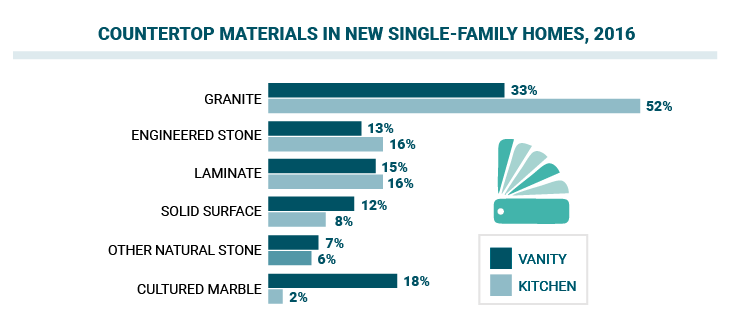 This month, we are publishing a snapshot of that annual report, taking a peek inside major product categories such as toilets, doors, and wall sheathing.     
"Home Innovation's Builder Practices Reports provide an overview of total market demand for products and materials purchased by the nation's home builders," the Upper Marlboro, Md., group writes. "The resulting data are tabulated using a robust methodology to ensure accurate estimates of product demand, quantities purchased, and types, styles, sizes, and other characteristics of materials used in new homes built in the past year."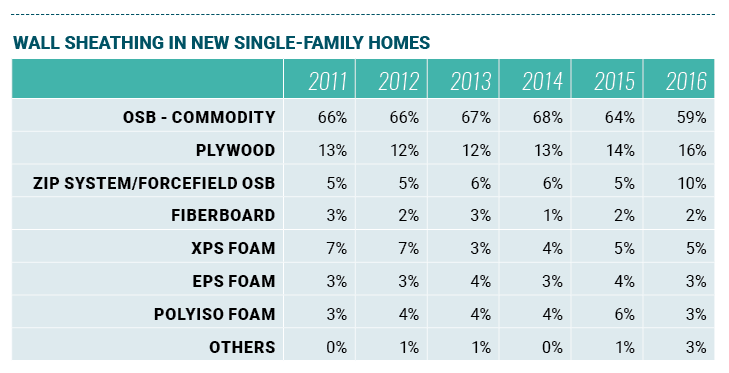 See data for more categories here.