Surfacing brand Wilsonart has unveiled a new line of quartz surfacing that was inspired by nature themes.
Consumers, the company says, are still looking for ways to bring nature into their everyday lives, which includes choosing accessories and paint colors with natural looks.
"These new designs capture the same natural beauty of granite and marble but with a refined, artistic flawlessness that works equally well in both residential and commercial environments," says Paul Mikulencak, senior product designer at Wilsonart.
The new hard surface designs tap into the color trends of warm and cool whites, grays, and neutrals, but also take advantage of the resurgence of classic black stone, Wilsonat says. Several of the new quartz "inspired-by-nature" veining patterns were created through robotic technology.
Ten new quartz surfacing are available: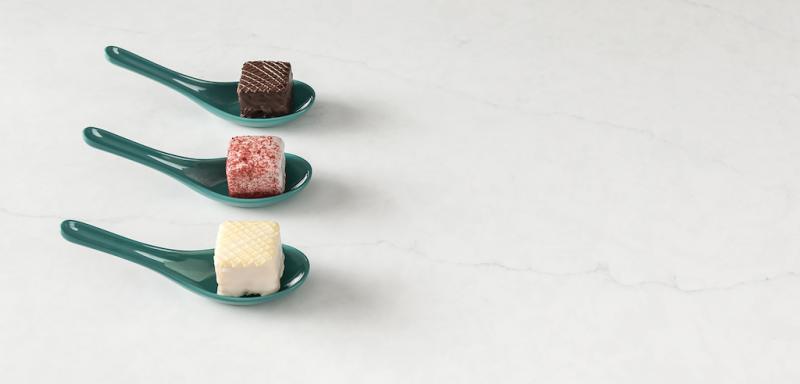 Marble Falls is a warm white and gray mottled background with soft, linear veining down the length of the slab.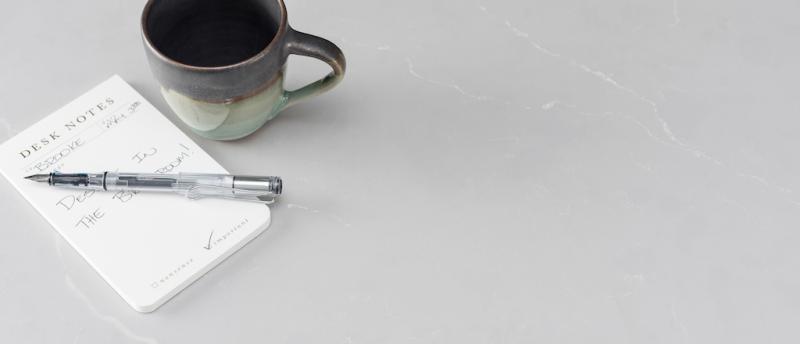 Rain Shadow incorporates a cool gray mottled background with soft white veining throughout the slab.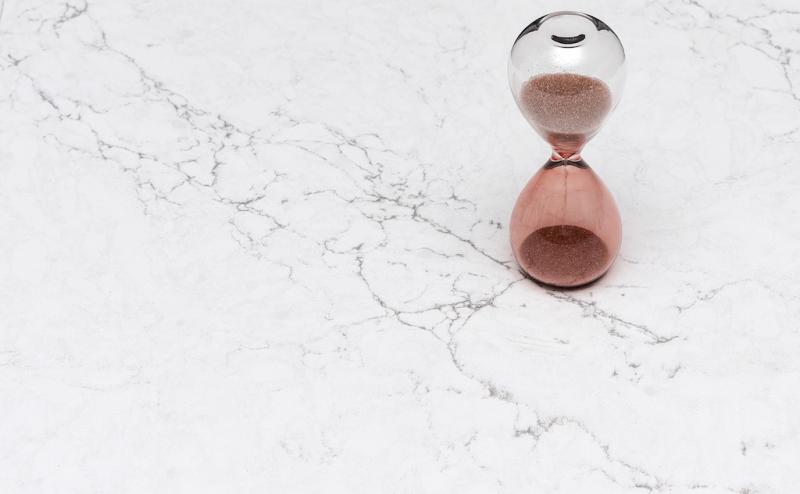 North Cascades is a warm gray, natural branching vein structure that travels through a mottled gray and white background.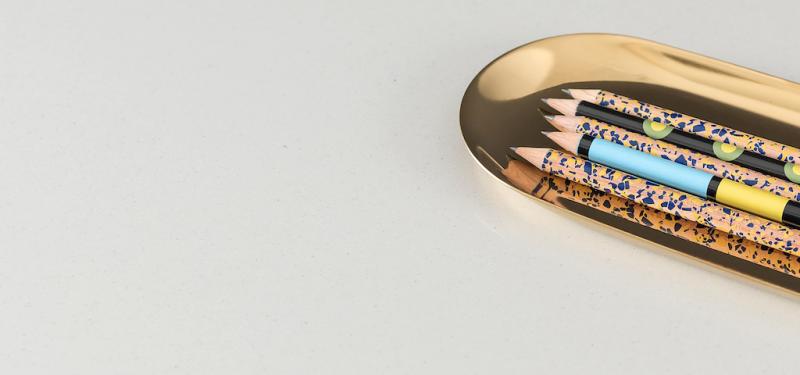 SoHo is a medium soft gray concrete look.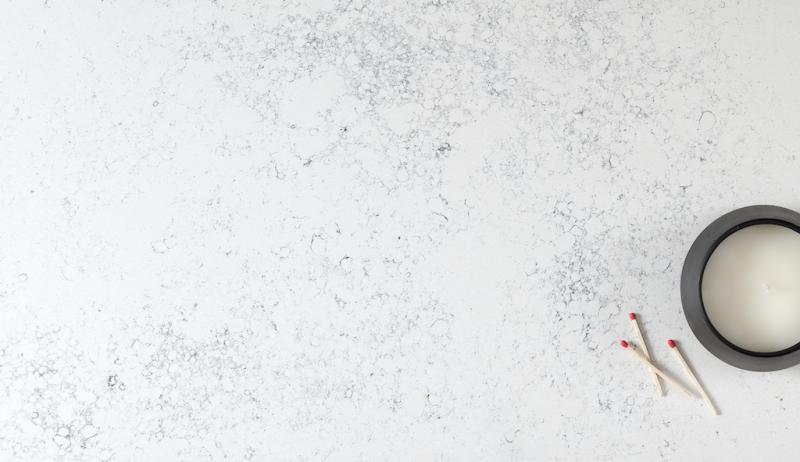 Salar features a bright white background with small clusters of charcoal and deep warm gray veining that naturally fades in and out across the slab.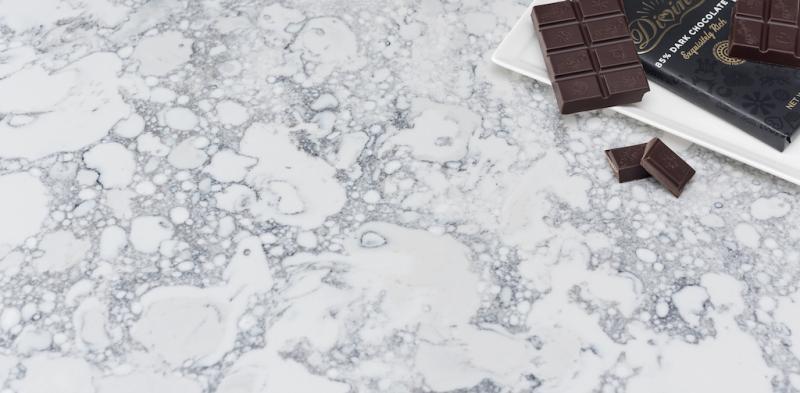 Ascent is a large-scale, chunky marble look that mixes white, charcoal and deep warm grays to encapsulate the elegance of warm white and gray veining.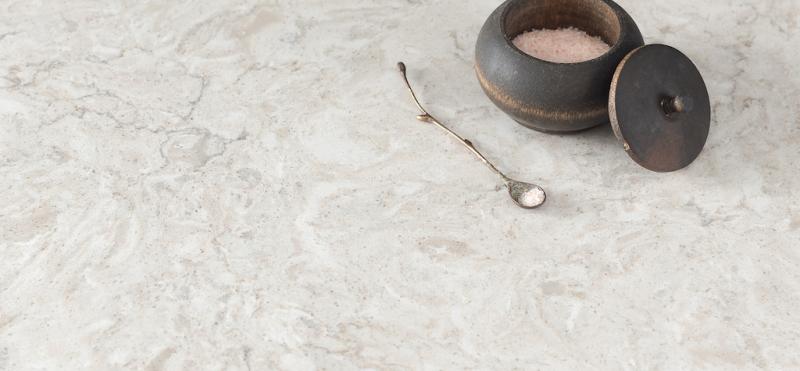 Desert Wind is a neutral, warm color palette with deep veins and subtle pale taupe resin pools.

Haldi is a semi-translucent deep gray pattern with warm gold veining.